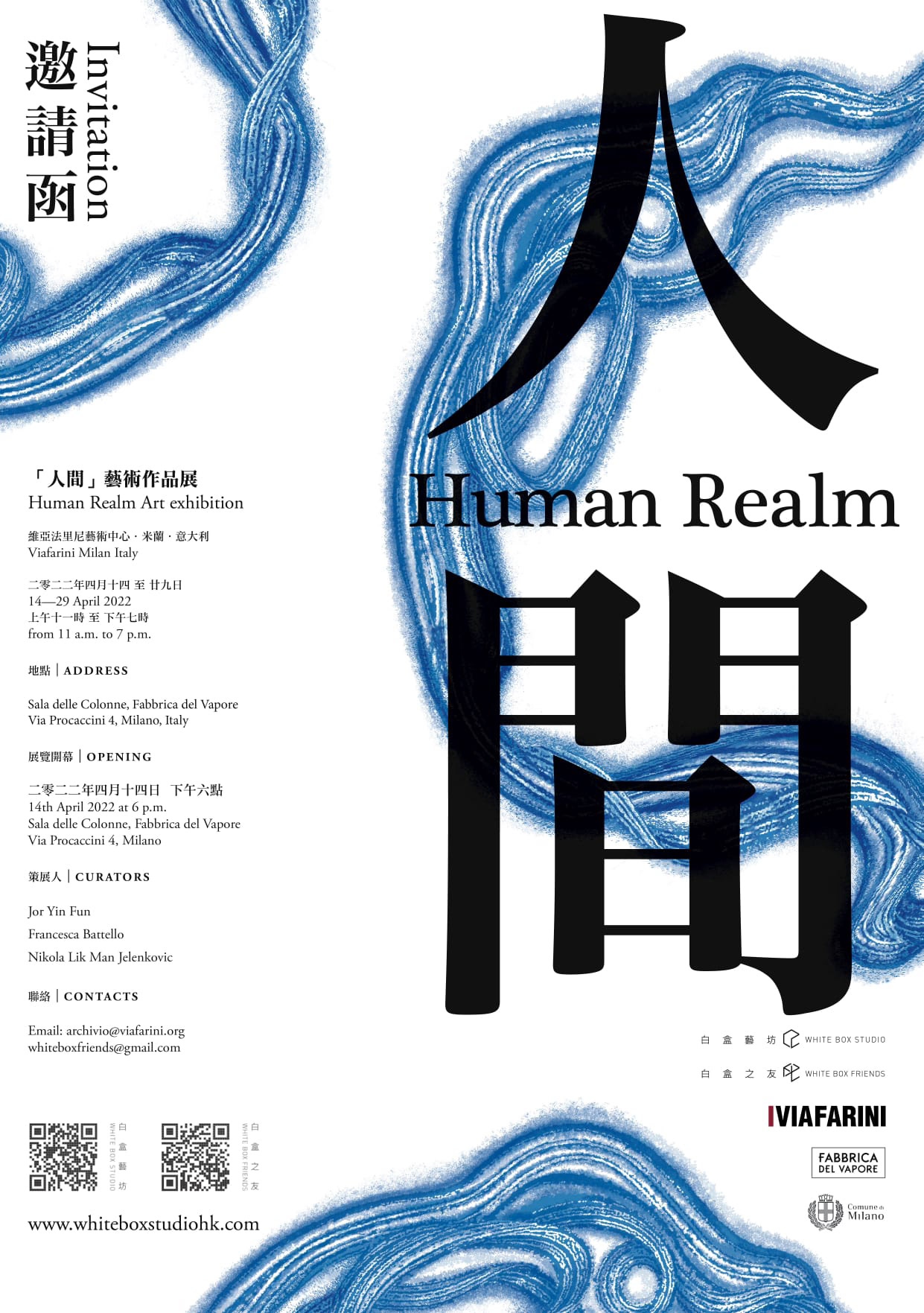 「人間」藝術作品展 Human Realm Art exhibition

維亞法里尼藝術中心 • 米蘭 • 意大利 Viafarini Milan Italy

2022年4月14日至廿九日 上午十一時至下午七時
14-29 April 2022 from 11 a.m. to 7 p.m.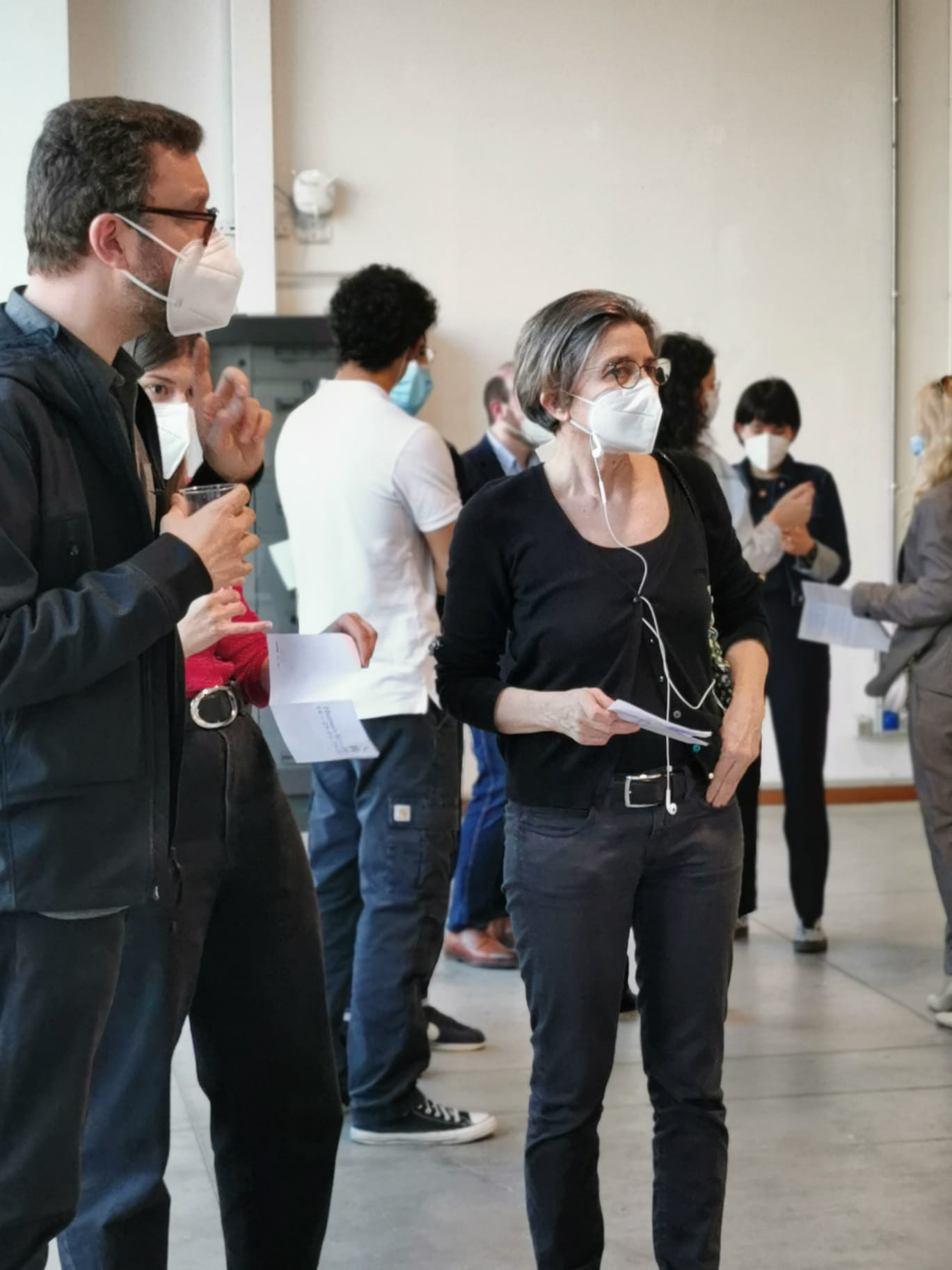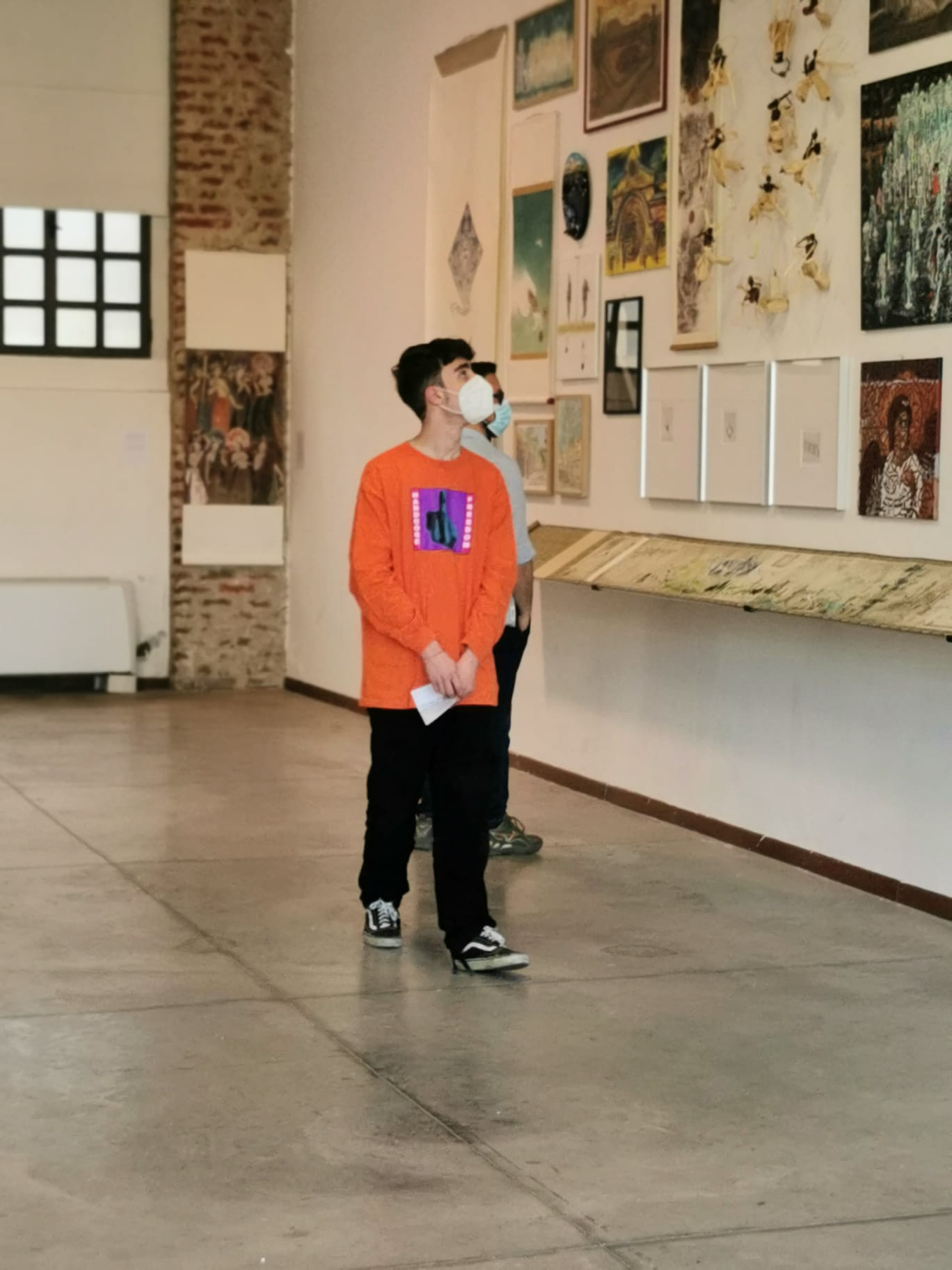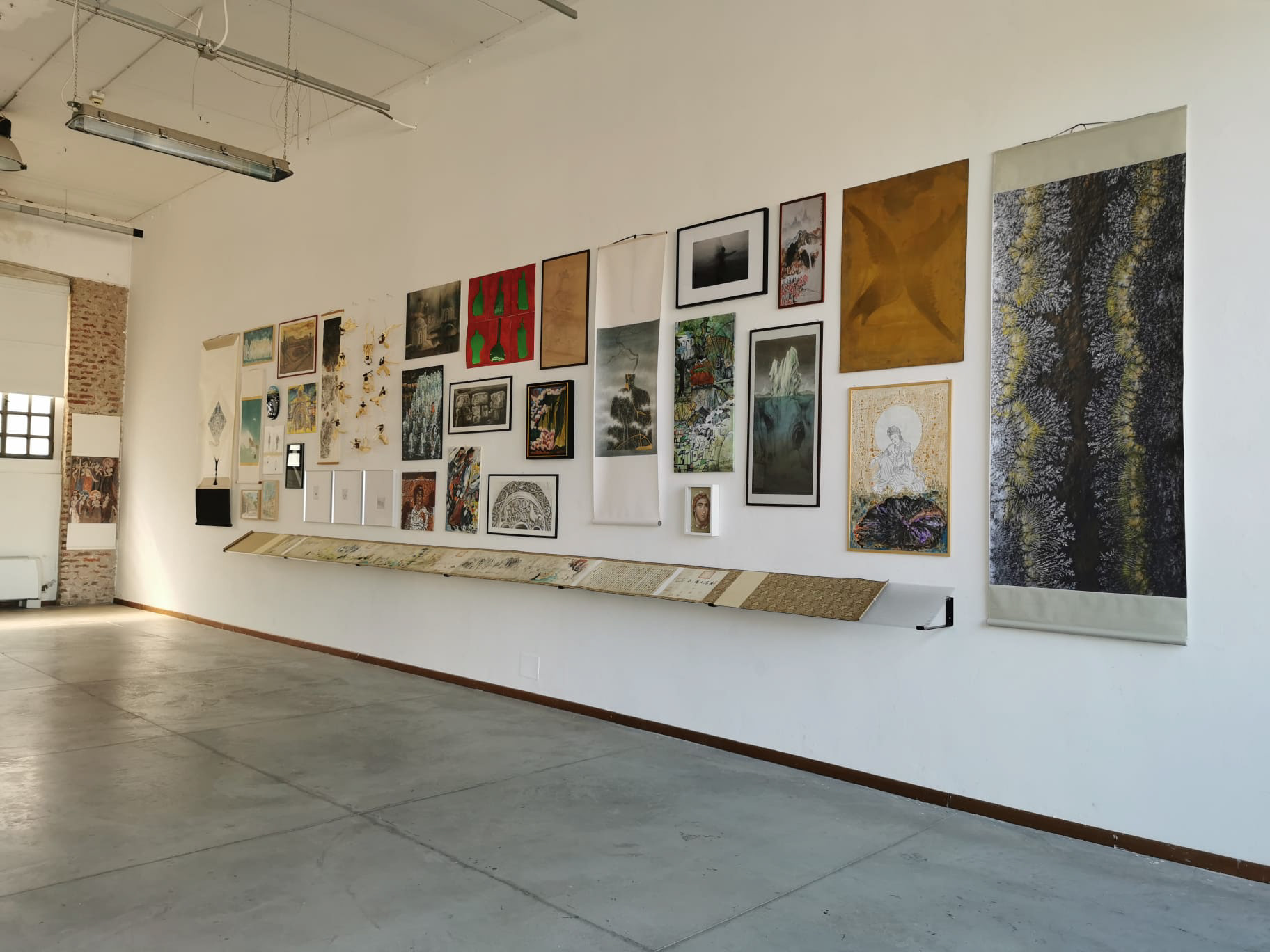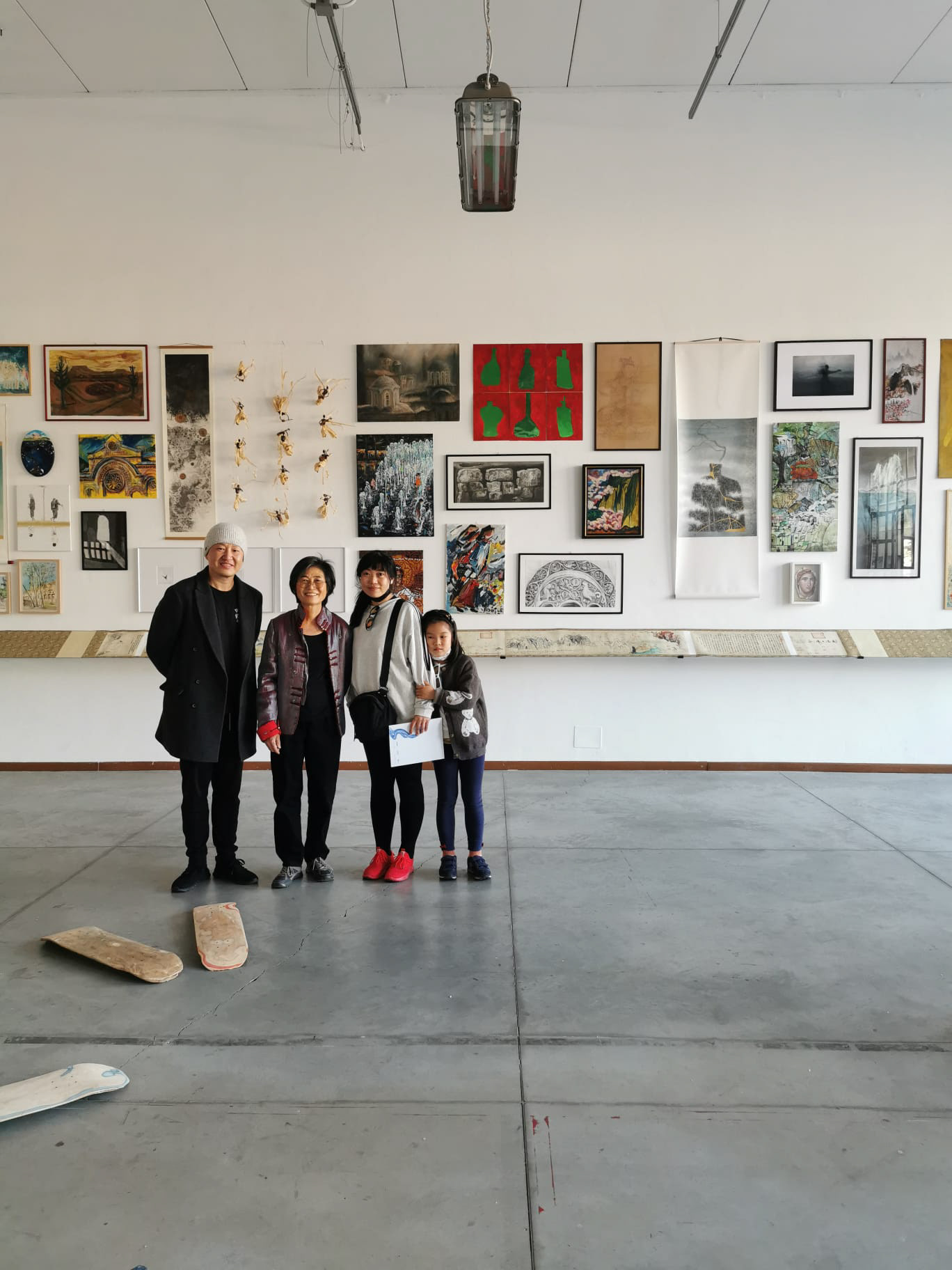 First exhibition outside of HK! Pay a visit if you're in Milan!
Shoutout to the amazing curators Jor Yin Fun, Francesca Battello, Nikola Lik Man Jelenkovic!