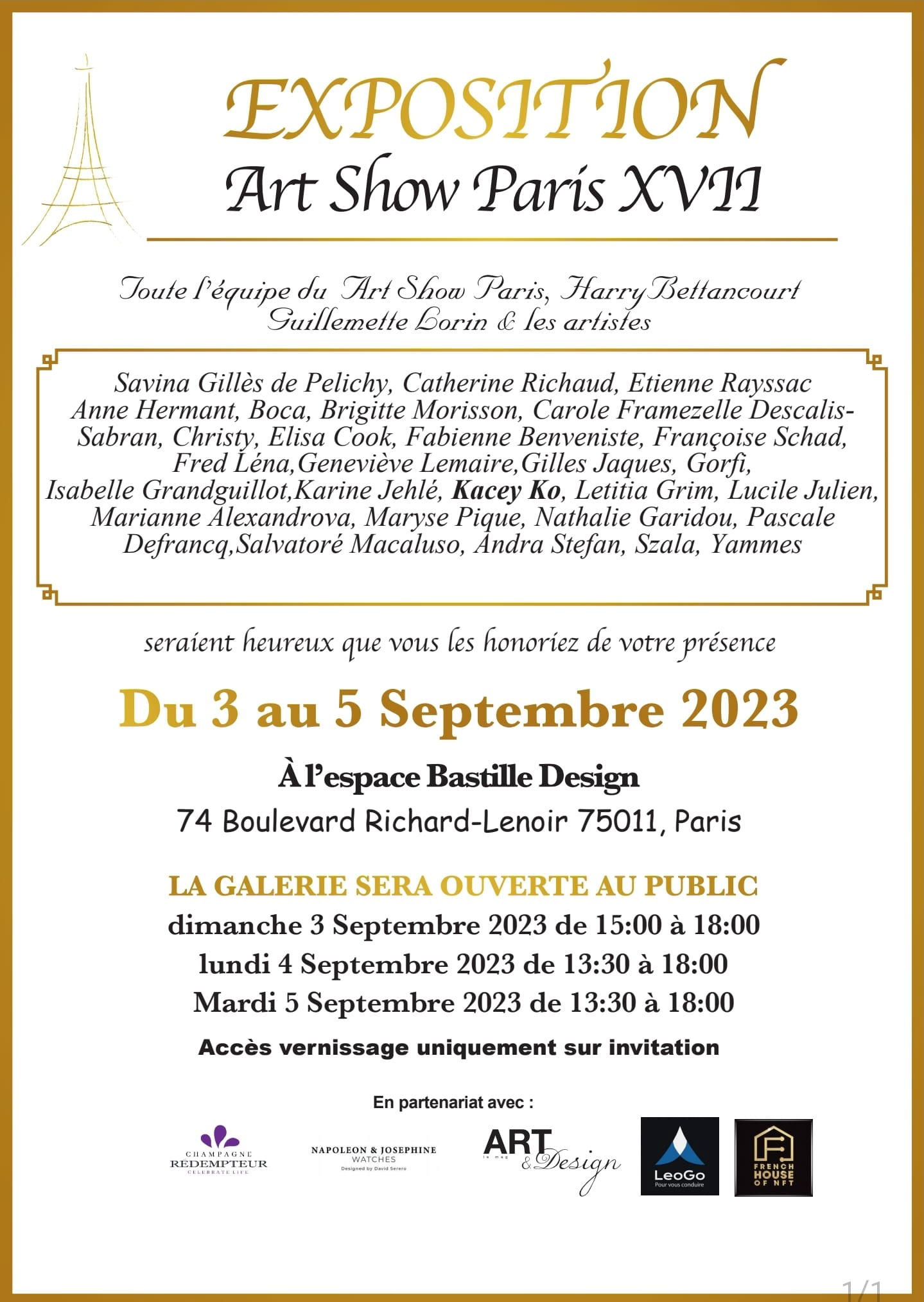 Huge thank you to Art Show Paris & Art Design Group for the incredible honour. Could not have imagined myself getting a GOLD 

award

from the esteemed judge panel.

Grateful and hopeful that I will continue to create art that brings people closer to one another and their inner selves.